At Verify Comply®, we've looked beyond what the marketplace will support, and we've evaluated what our healthcare system needs. Excluded parties steal from taxpayers and can put patients at risk. We strongly feel that exclusion verifications need to be accessible and collaborated, and this is why Verify Comply is the first and only service to offer a
Free Portal™
that searches federal & state exclusion lists at the same time.
We care about our community, and we care about doing what's right. We've even helped states transform their lists into formats that help encourage provider adoption – and we didn't charge a penny. We walk the walk.
Our services were born from the idea of creating a platform that saves you time and money. Verify Comply® was designed by a Compliance Officer, so we understand the challenges that compliance professionals face. Let's face it, compliance departments are almost always stretched paper-thin with little or no budget, so we need effective, low-cost solutions that increase our efficiency. If you're looking for an efficient & cost effective way to handle excluded party searches, then
use Portal Pro™ to automate your exclusion list searches
!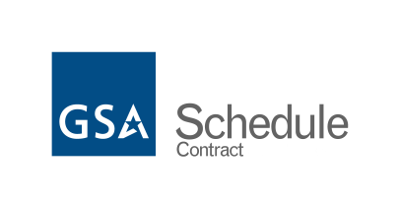 Ethics Unlimited, LLC (dba Verify Comply®) is registered with and validated for participation in the U.S. General Services Administration (GSA) Multiple Award Schedules Program.
Verify Comply® is committed to using U.S. labor to ensure strict security and quality controls.